31 March 2012 | Book Reviews, Book Reviews 2012 | By Christophe Lachnitt
Book Review: "Let My People Go Surfing: The Education Of A Reluctant Businessman" By Yvon Chouinard (2005, 272 Pages)
A book by an alpinist CEO that will not get you high.
Patagonia's founder relates his transformation from all-free route climber to environmentally conscious CEO.
He discusses the philosophies and values that shape Patagonia's culture.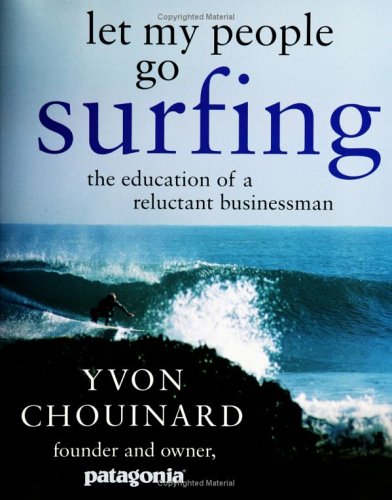 The book is sometimes a bit wordy.
But it shares provocative ideas on many different topics beyond management – that you don't always have to agree with – and shows that nonconformist management principles can deliver great business results.
RATING: C.