7 July 2012 | Book Reviews, Book Reviews 2012 | By Christophe Lachnitt
Book Review: "Imagine: How Creativity Works" By Jonah Lehrer (2012, 304 Pages)
A book about the science of creativity that is not scientific enough.
Jonah Lehrer is a staff writer at The New Yorker. His book explores the mysteries of creativity in our brains.
It is filled with interesting anecdotes recounted in a journalistic style. However, the scientific conclusions drawn by Lehrer are far less insightful and not always well supported.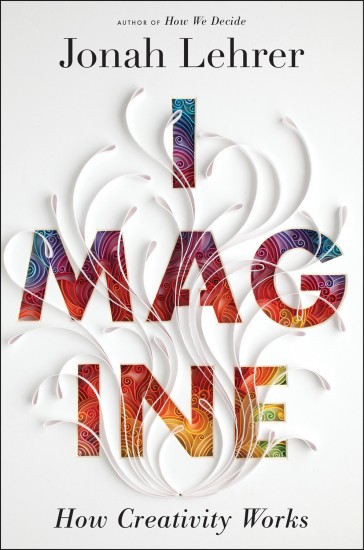 So this book is too superficial about such a deep topic.
But it still is a fun read.
RATING: C.