25 December 2014 | Book Reviews, Book Reviews 2014 | By Christophe Lachnitt
Book Review: "Zero To One: Notes On Startups, Or How To Build The Future" By Peter Thiel With Blake Masters (2014, 224 Pages)
Peter Thiel can do much better.
Peter Thiel was one of the co-founders of PayPal and the first outside investor in Facebook. A multidisciplinary genius, billionaire, libertarian and visionary, he is one of the most respected figures of Silicon Valley.
"Zero To One" presents Peter Thiel's often contrarian views on macroeconomic trends, competition and startup development.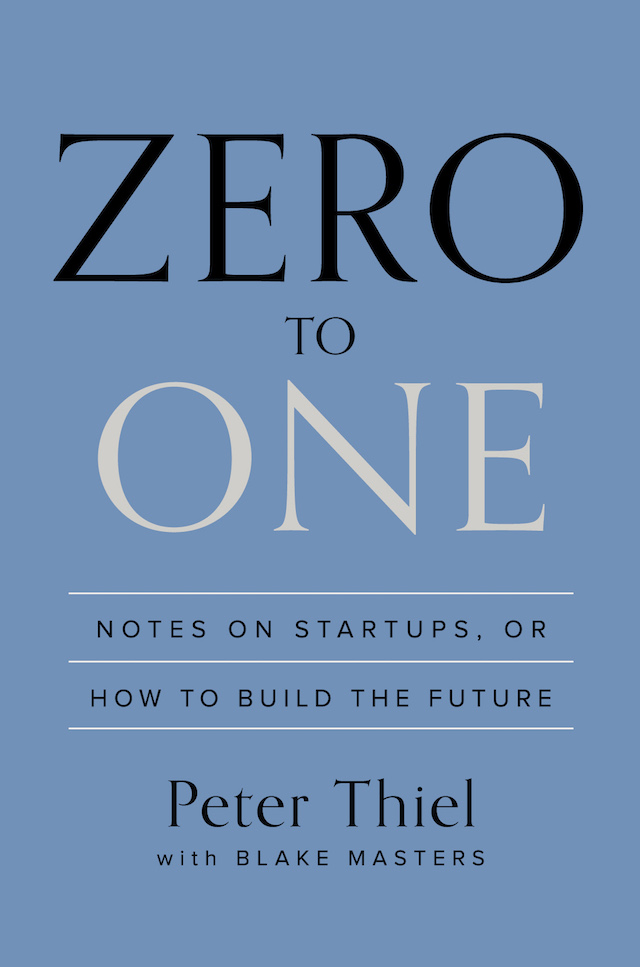 As is always the case with Thiel, his thoughts do not lack flashes of brilliance and he shares many interesting information.
However, this book is far too uneven. It looks like a side project to which Peter Thiel wouldn't have given all his time and energy. Only considering what he has said in media interviews, he can for sure write a much better book.
To a certain extent, Blake Masters' online summary of the class that Peter Thiel taught at Stanford University in 2012 was more interesting.
RATING: C.