20 June 2020 | Articles, Articles 2020, Book Reviews, Book Reviews 2020 | By Christophe Lachnitt
Book Review: "Up All Night: Ted Turner, CNN, And The Birth Of 24-Hour News" By Lisa Napoli (2020, 320 Pages)
An accumulation of details doesn't make a good book.
Lisa Napoli is a freelance journalists. She has worked at CNN, the New York Times, Marketplace, MSNBC, and KCRW.
In "Up All Night," she tells the story of CNN founder Ted Turner.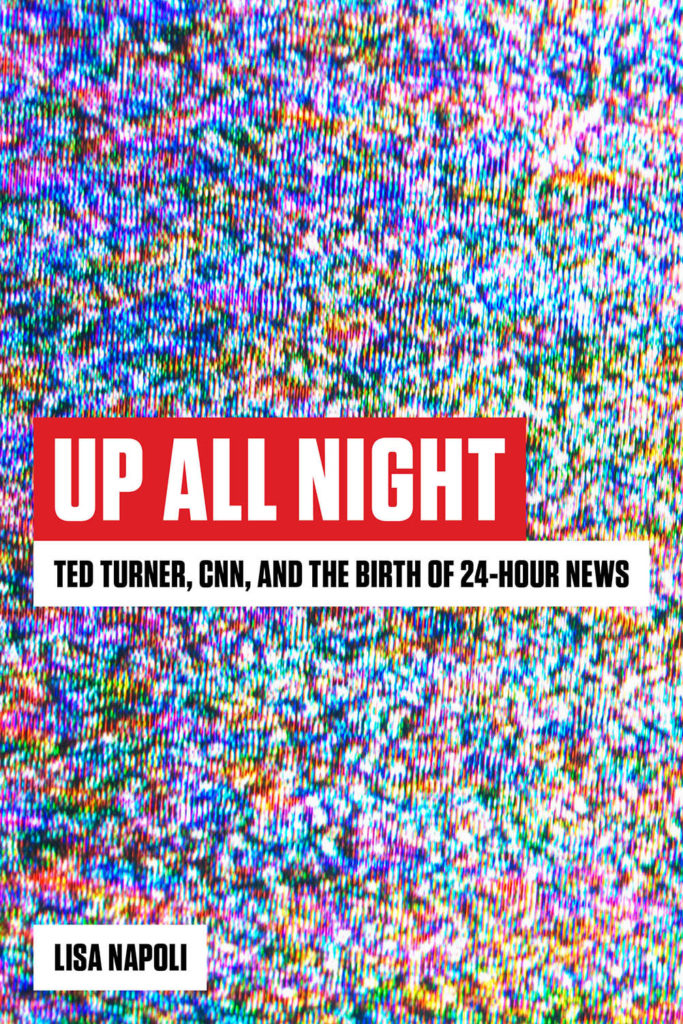 If you want to learn all the tiniest details about Ted Turner's life, I recommend that you read this book. If you want to learn why Ted Turner was such an amazing entrepreneur and how he changed the news forever, please refrain from reading this book.
Ted Turner is an extraordinary character who would have deserved a first-rate biography. Unfortunately, Lisa Napoli only seems interested in recounting the highest possible number of worthless details about his life and endeavors. She never tries to put Ted Turner's life and accomplishments in perspective. It is all the more a pity because the cultural and political revolution unleashed by CNN is such a potent topic.
Having written four books myself, I know how demanding it is. And I am sorry to be so hard on Lisa Napoli.
RATING: E.