30 November 2013 | Book Reviews, Book Reviews 2013 | By Christophe Lachnitt
Book Review: "Smarter Than You Think: How Technology Is Changing Our Minds For The Better" By Clive Thompson (2013, 352 Pages)
A book that is smarter than what techno-doomsayers would expect.
Clive Thompson is a freelance writer for WIRED and the New York Times.
In this book, he explains why digital technology is changing the way we think and operate – most often for the better.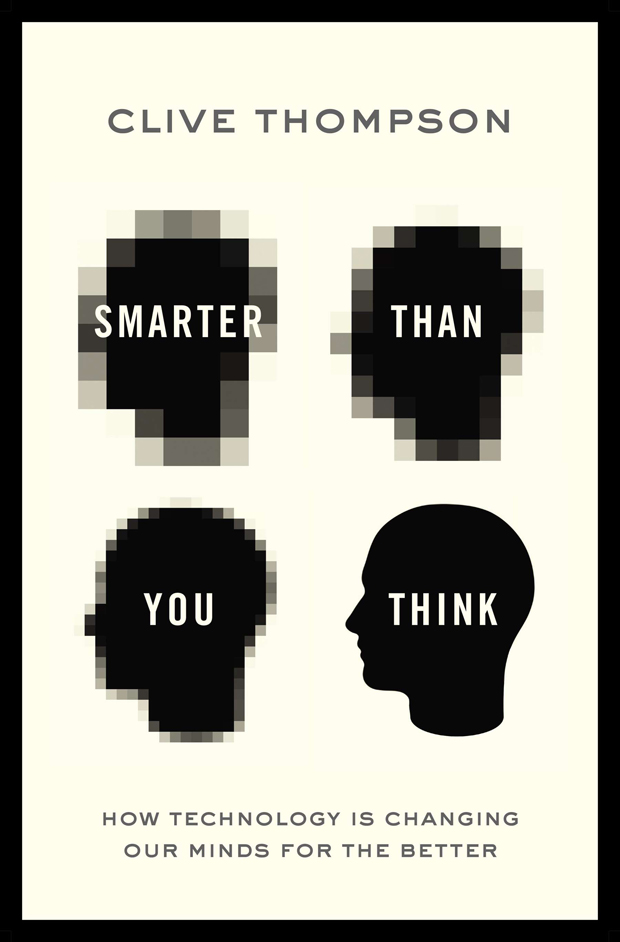 His book is based on the conviction that digital technology is giving a new dynamic to social behaviors but isn't changing them as deeply as is often believed. This is a position that I have been promoting for years and I am happy to find it so clearly demonstrated.
Also, unlike the average Malcolm Gladwell bestseller, "Smarter Than You Think" engages in critical thinking, often trying to rebut his own positions. It offers a great deal of intellectual stimulation.
RATING: B.