9 March 2016 | Articles, Articles 2016, Book Reviews, Book Reviews 2016 | By Christophe Lachnitt
Book Review: "The Run Of His Life: The People v. O.J. Simpson" By Jeffrey Toobin (1996, 466 Pages)
The best book on the "trial of the century."
Jeffrey Toobin is a former prosecutor and has been a legal analyst for the New Yorker and CNN for more than ten years.
"The Run Of His Life" relates O.J. Simpson's trial. A former NFL and movie star, Simpson was prosecuted for the murder of his ex-wife, Nicole Brown, and her friend, Ron Goldman. He was acquitted despite a mountain of overwhelming evidence against him.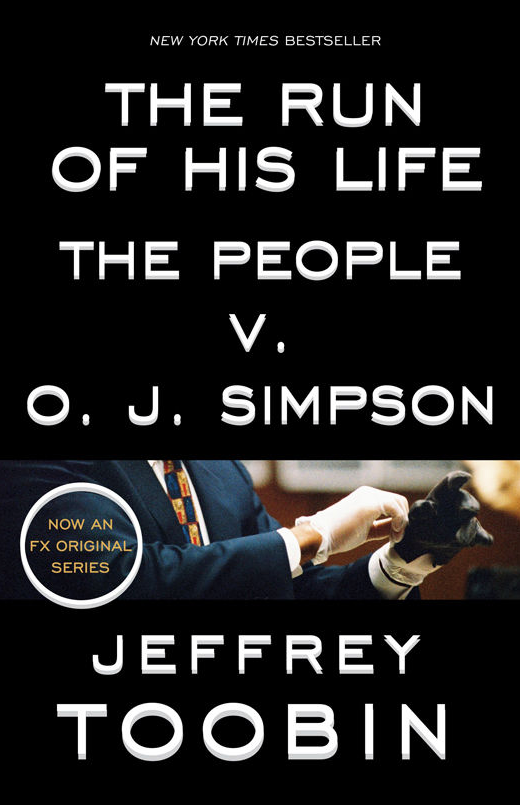 What makes this book remarkable is that it does not just recount the trial, but provides a comprehensive legal and psychological analysis.
Moreover, while his journalistic interest would have been to preserve good relations in the judiciary, Toobin spares no one in this case.
It's not by chance that "The Run Of His Life" is unanimously considered as the best book ever written on the most extraordinary criminal case of the twentieth century.
RATING: A.